Welcome to South Florida Counseling and Assessment
Thank you for your consideration during a difficult moment in your life and congratulations on taking a big step toward beginning your journey of positive change. Our group of experienced mental health professionals strive toward the highest standard of compassionate and effective mental health services. In a comfortable and serene atmosphere of safety and comfort, our clients achieve their goals of emotional wellbeing. We are passionate about our work and truly believe that it is our honor to serve our clients.
"Together We Can Create Change"
Psychotherapy is an incredibly powerful and meaningful process that can bring about a renewed sense of hope and freedom, empowering you to live a more authentic and fulfilling life. It is a great privilege to be a part of your journey of healing, and we enter into this significant responsibility with the deepest care and respect.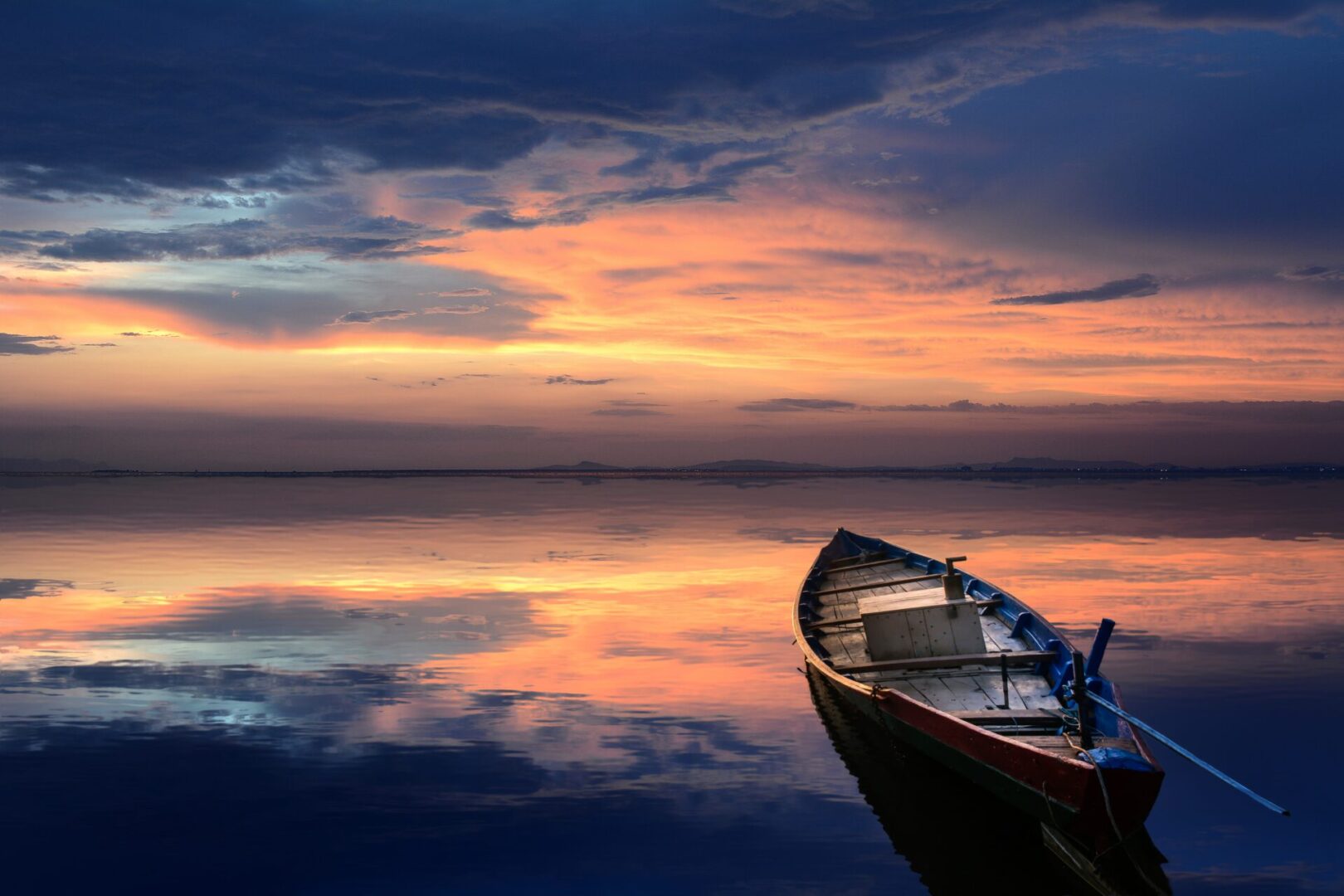 A Modern Approach to Psychotherapy
Our team embraces a modern approach to psychotherapy that combines traditional and contemporary theories, evidence-based methods, as well as creative, solution and insight-oriented practices. We recognize the unique difficulties individuals and families face, and that therapy is not one size fits all. Each person brings their own interests, strengths, and areas of challenge to therapy. With compassion, empathy, and authenticity, we work to partner, advocate, and align with the unique needs of each client. The therapeutic alliance that we organically develop together creates an environment for clients to accomplish lasting change and greater wellbeing.
We are a private practice based in South Florida, and proud to serve our communities. Our offices are conveniently located in Miami (Aventura) and Fort Lauderdale, and services are provided in an intimate, warm, and serene atmosphere. We take great pride in providing a space for our clients to feel comfortable and welcome.